Sunny Leone is making waves for her performance in web-series Karenjit Kaur: The Untold Story of Sunny Leone. However, his real-life brother is not willing to watch the show.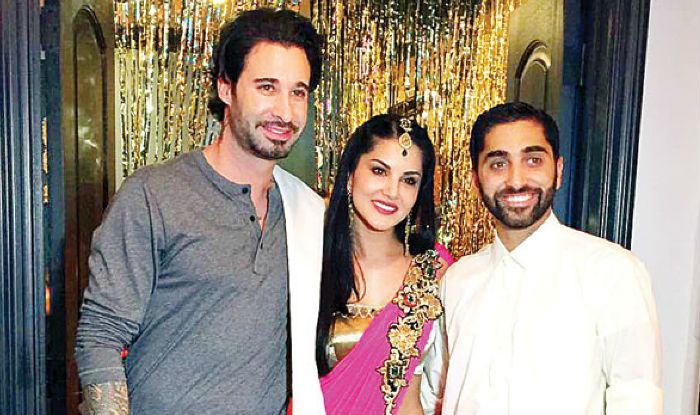 Sunny Leone is currently in buzz for the second part of her popular web-series, Karenjit Kaur: The Untold Story of Sunny Leone. The actress was excited about the show since the second part digs deeper into her life and shows her chemistry with her parents. More focus on her relationship with husband Daniel Weber, how they met and fell in love, the demise of her parents, can be seen in the second season of the show.
Recently, when the actress interacted with Bollywoodlife during a promotional event for the ZEE5 web-series, she revealed something unexpected. If you have watched the first part of Karenjit Kaur. The Untold Story of Sunny Leone, you would know that the young Sunny shared an interesting bond with her brother, Sundeep Vohra. In fact, if the show is to be believed, then her brother was the first person she told that she wanted to be an adult film star. The two shared quite a happy bond
However, Sunny's brother, Sundeep, hasn't watched the show based on his sister's life. Revealing the same to the portal, the actress said that it would have been too hard for him to revisit all those difficult moments that the family faced together. And therefore, he chose not to watch his sister's popular show.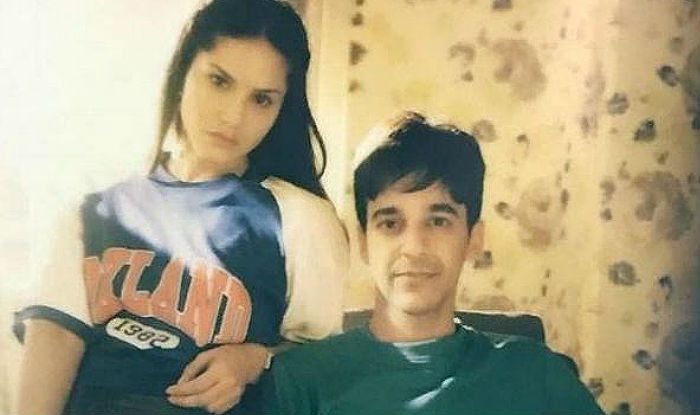 Sunny said, "My brother couldn't watch it as a few things portrayed were too real and hard to watch. He could have lied to me saying that he has seen the episodes, I am glad he didn't. I am not upset with him, actually, I prefer him not watching the same. I don't want him to feel bad".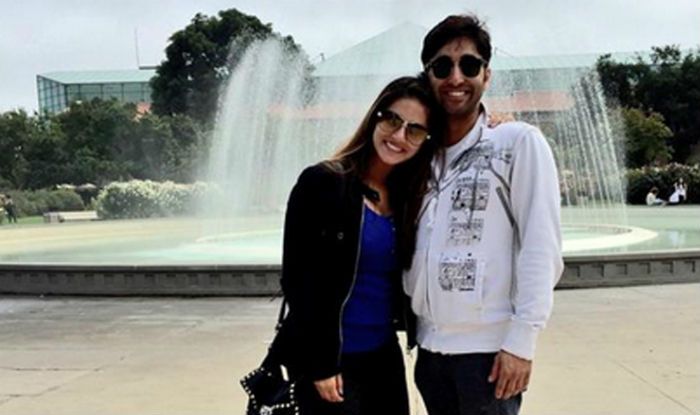 arlier, even Sunny mentioned that it was difficult for her to shoot for the second part of the web-series since it has too many intimate moments shared within the family, that made her emotional every day.
The first episode from the second season of Karenjit Kaur: The Untold Story of Sunny Leone was premiered last night on ZEE5. Watch out for more!