Porn star Mia Khalifa put all speculations to rest by tweeting that she isn't going to participate in Bigg Boss season 9.
The girl seemed to be mighty peeved with the rumours and hence used strong words to deny the news.
Also read: Mia Khalifa In Pics: Top facts about No 1 'porn star'; will she enter Bigg Boss?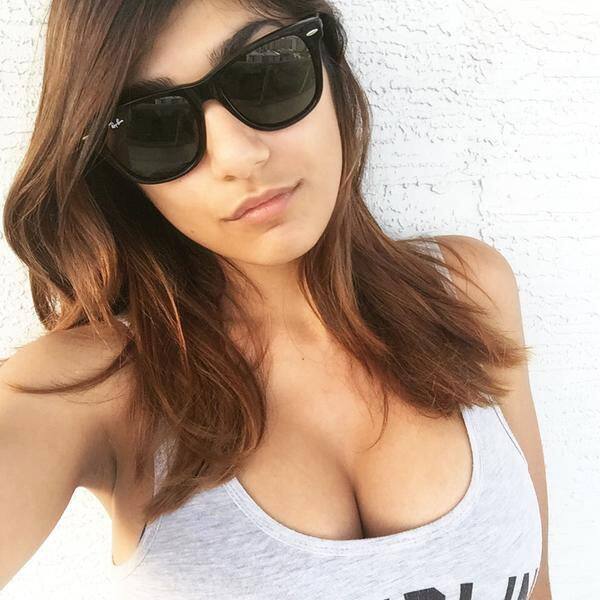 String buzz suggested that Khalifa, who is apparently one of the most popular porn stars, would be the second adult film actress to make an appearance on Indian TV after Sunny Leone.
Also read: Porn star Mia Khalifa's Instagram account hacked!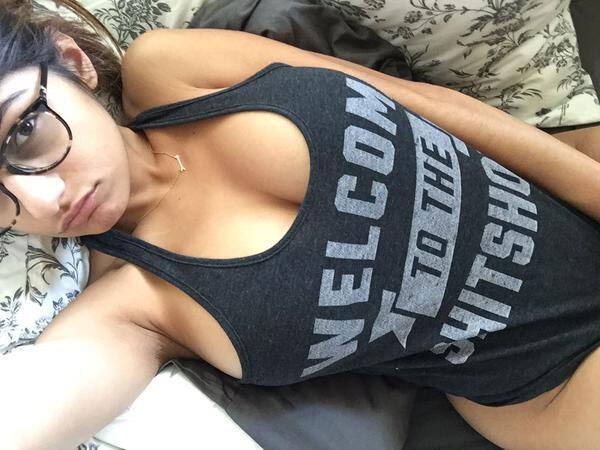 Bigg Boss season 5 saw Sunny Leone emerge as a very popular face on TV and soon she went on bag mainstream Hindi films.